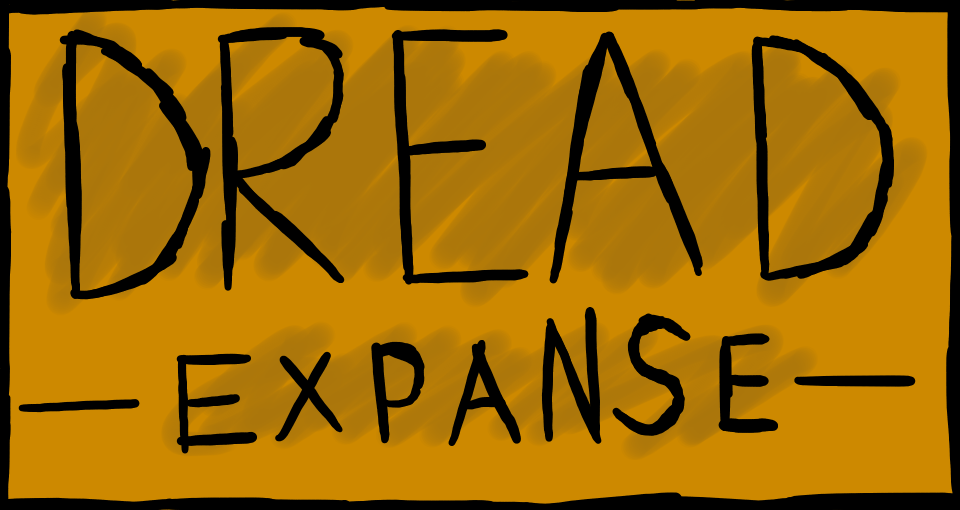 Dread Expanse
Dread Expanse is released and ready for play testing! I've spent the last few days worth of time working on this small prototype for you all to play. The goal of this project is to get eyes on a game idea that I want to try out. Depending on the level of interest shown by players and the feedback I receive, I want to move into making this a fully realized game. Right now it is very bare bones and has only a few of the features that I want in the full thing but hopefully you can see what I am aiming towards.
If you go ahead and play the prototype PLEASE leave some feedback in the comments or however you would like. It will help out tremendously when I go to make the full game. If you don't want to leave any feedback a rating would also be appreciated.
Thanks for taking a look.

Files
Dread Expanse V1.0 WEBGL
Play in browser
38 days ago